It's my favorite snack. I'd go out late at night just to buy Cheetos. It's a long over due post. I really want to share how much of a Cheetos lover I am.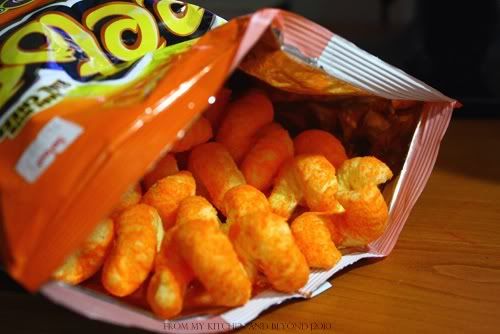 Cheetos Twisted Puffs
And when they mean puffs, it's really puffy. Every munch and bite is all worth to make your day. This is one of the few that I let my son eat. It's not salty and it is known as a cornmeal snack. It's corn and water blended and heated under pressure. I also found out that most Frito lay snacks are made with less salt and zero (0) trans fats. That explains why Frito Lay Snacks are a bit bland. But it taste good when paired with my favorite dip or dressing.
It's Always Cheetos for us.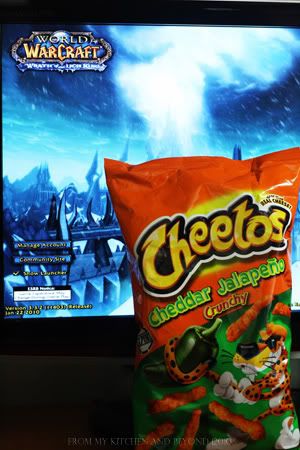 Playing my favorite game...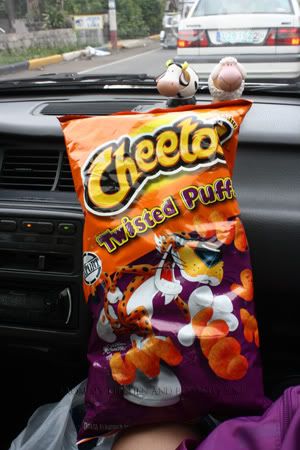 And even on the road...
I also love munching on it while making a blog, surfing the net, fixing some pictures and even reading
airpurifiersreviews
.