This weekend is just full of good news.
1. I was notified that my photo entry in a photography contest was chosen. Tomorrow I will be claiming my prize!!!
2. Ads/ opportunities has been flooding my website, and I consider that as something good.
3. Finally, I'm all set to change the domain name of one of my websites. Which one? I'm still thinking and gauging, but definitely it is going to happen next week.
4. I have been talking about business with my husband a
Seo company
would come in handy on securing our needs.
5. I have another kitchen experiment to share today.
Garlic- Thyme Rice
It's your typical home-cooked garlic rice in butter and thyme. I always use a small amount of butter everytime I cook fried rice. It makes the rice taste better and it binds all the flavors together.
Not too much butter though. With 1 tsp of unsalted- non cholesterol butter, you can saute 1 whole garlic- minced. I'm talking about whole not by cloves.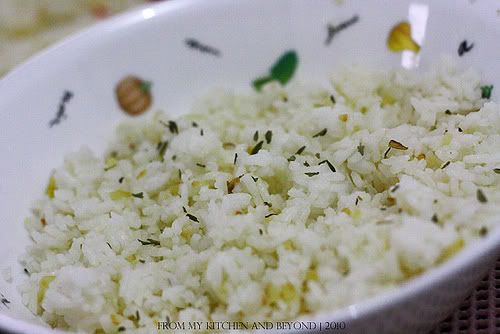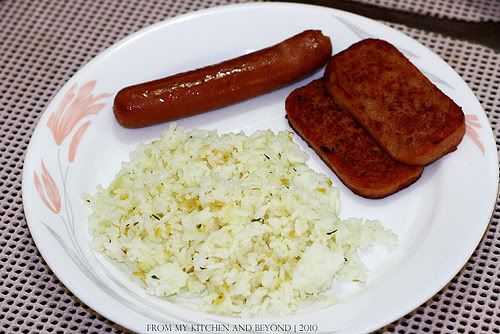 Perfect for breakfast with your favorite viand. My family likes it with german franks and spam. Don't forget the coffee!