It was an ordinary family day Sunday. My brother and I, together with our families visited our hometown in Rizal. It seems like we prepared for something big as if we're going to the beach. Our family loves to eat and to prepare food even if there's no occasion to celebrate. While eating and preparing our feast, we talk, make jokes on one another and even reminisce.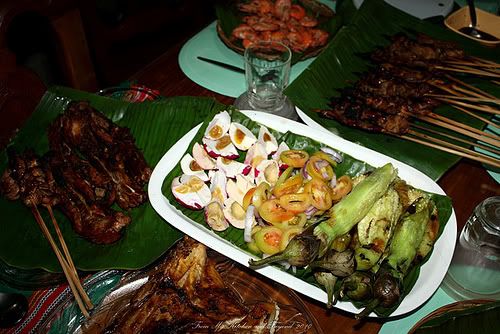 I think this is what life is all about. Our parents are happy we're all together. A new chapter begins in this stage when us children gives back the overwhelming love and support our mom and dad poured when we're still under their umbrella.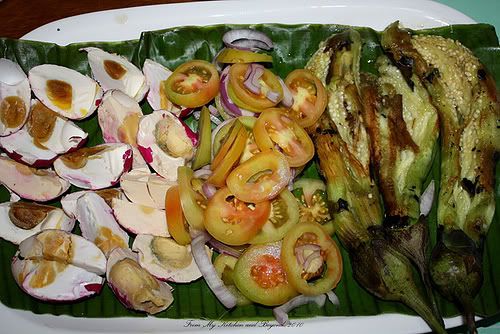 I prepared the Ensaladang Talong dish (salt free!) Well, that's why I added some salted eggs (red eggs). It's grilled eggplants peeled. Accompanied with chopped tomatoes, onions and red eggs. Best served with shrimp paste and chopped green mangoes.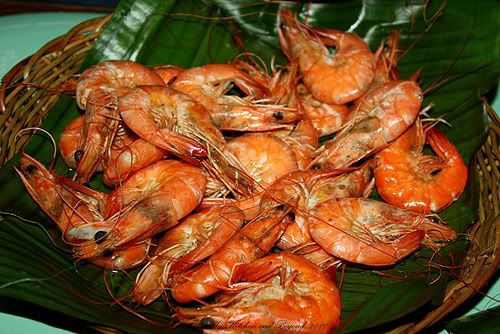 Some prawns to to complete the line of seafood, we also grilled tuna.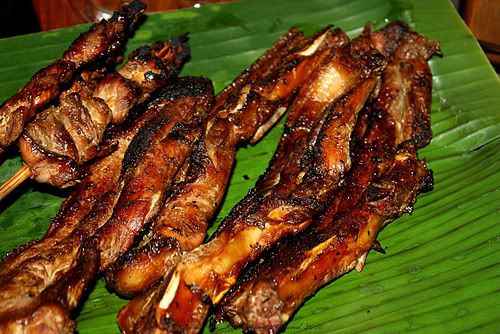 Pork dishes Pork BBQ and Pork Liempo
Grilled food for dinner went well with the pouring rain. It feels so right just being able to share a feast with my loved ones. It's a good form of bonding, let's not wait for an occasion and just to be able to talk about
life insurance
. Eating together boosts the trust, the connection, the natural bond the family has. A good conversation will come along the way.