In a few years time, my husband and I will finally have our own house. That's right my dear friends. I never thought that it is going to happen this soon. They say, while we're still young, grab all the chances to be able to make a good investments and for the family to be happy and comfortable. With the help of my mom, we have been going through several readings looking for the perfect model to match our dream house and most especially our dream home.I'm took in charge of the internet while my mom searched on various magazines and books.
Home design ideas
all put together. A comfortable and welcoming living room, cozy bedrooms, the perfect kitchen and even an entertainment room. We are also considering on keeping some of our old stuff, but the rest is going to be for the new designs, appliances and furniture. One part of the house I am very particular about is the masters bedroom.
Bedroom design ideas
are everywhere nowadays. You don't even need a professional to help you with decorating.
Living room design ideas
are one of my favorites.My husband is also very particular with this. He would often buy furniture and other stuff to make the whole atmosphere of the place feel right. He stays a lot in the living that's why.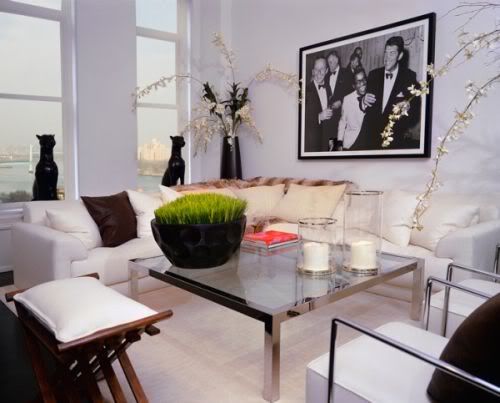 Also it's because the living room is where we will be entertaining guests. And those guests will be one of the important people who really appreciates a great home.