Location: Promenade Greenhills
Price Ranges from Php120-400
Annabel Lee Café
opened in 2002, its goal was to create a dessert café that showcased and served innovative and delectable cheesecakes paired with delightful espresso concoctions perfectly enjoyed with thecompany of family and friends. With it's success they opened their doors to go full time on gourmet dishes too.
Serves fresh quality food prepared and served by their skilled and friendly staff, creating a comfortable atmosphere for a great casual dining experience.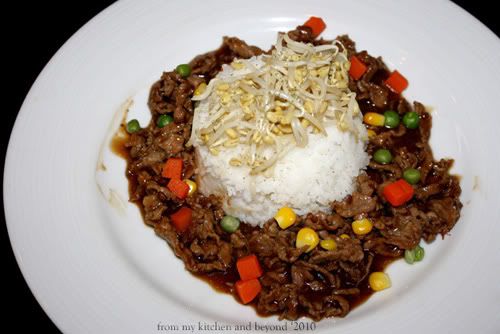 Teriyaki Beef Rice (Php185)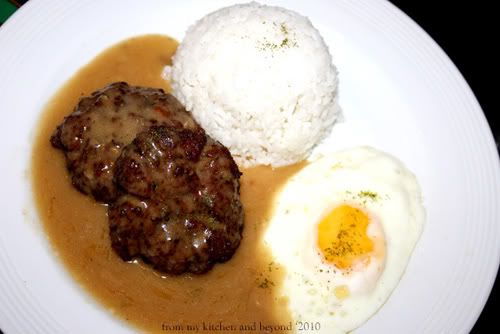 Burger Steak (Php170)


Carbonara Pasta (Php190)

Mongolian Fried Rice (php185)

Annabel Lee's Iced Chocolate. Perfect for the kids, summer and throughout the year.