Today, I celebrate my food blog's first year!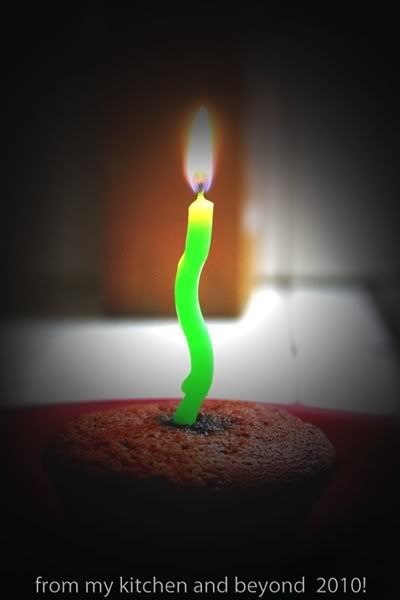 This food blog is not only about my kitchen this is also about You!
-photo source-
From My Kitchen and Beyond stayed strong because of the food stories and discoveries you share everyday, for the inspiration you give to work around our very own kitchen. The tips and tricks behind every dish we make and the magic to make the preparation easier.

Thank you for the continuous visit and support.